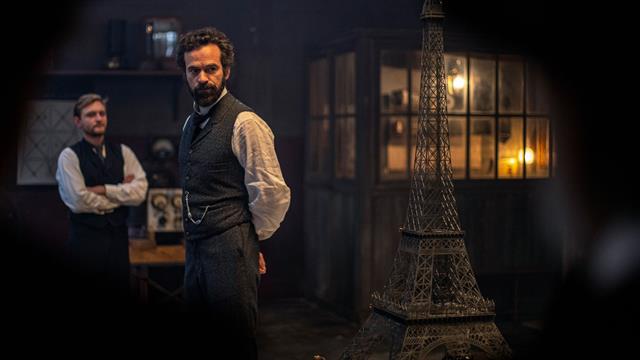 EIFFEL
Tuesday 2 March - SOLD OUT!!!
Join us for a 2-hour pre-screening soirée at the University of Notre Dame, Chippendale, with French canapés, delicacies and drinks. The cocktail party will be followed by a screening of Eiffel, an utterly enchanting tale about one of France's most iconic structures featuring the legendary Romain Duris and the magnetic Emma Mackey.
6:30pm - Soiree includes drinks, French canapés and delicacies, goodie bags and live entertainment.
8:30pm - Eiffel screening at Palace Central
Proudly sponsored by: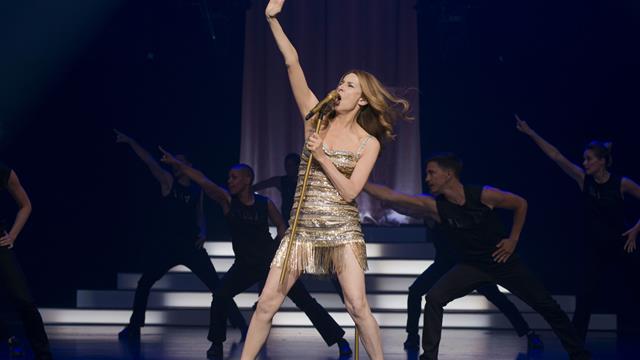 Showcase on Canada
ALINE
Tuesday 23 March
In partnership with Canada, we are terribly excited to present Aline! Inspired by the extraordinary life of singing sensation Céline Dion, Aline is the story of a teenager from Quebec whose powerful voice propels her onto the world stage to become the darling of millions.
Palace Central
6:00pm - Reception includes drinks and nibbles upon arrival.
6:30pm - Aline
Proudly sponsored by: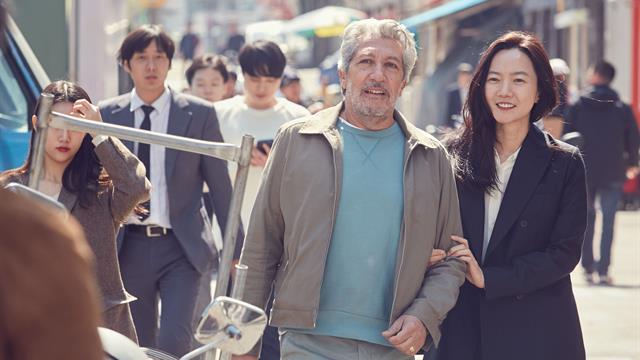 #Iamhere
Wednesday 31 March
Celebrate the end of another brilliant season of French cinema with our Closing Night Soiree! From the director of worldwide smash hit The Bélier Family comes #Iamhere, an endearing culture-clash comedy about a French chef seeking love and inspiration on the other side of the world.
Palace Norton, Palace Central, Palace Verona
6:00pm Reception includes drinks and live entertainment
6:30pm #Iamhere
Hayden Orpheum
6:30pm Reception includes drinks and live entertainment
7:00pm #Iamhere
BUY
- Hayden Orpheum Cremorne
Proudly sponsored by:
If you are feeling unwell or are experiencing any COVID-19 symptoms, please stay home and get tested as soon as possible.