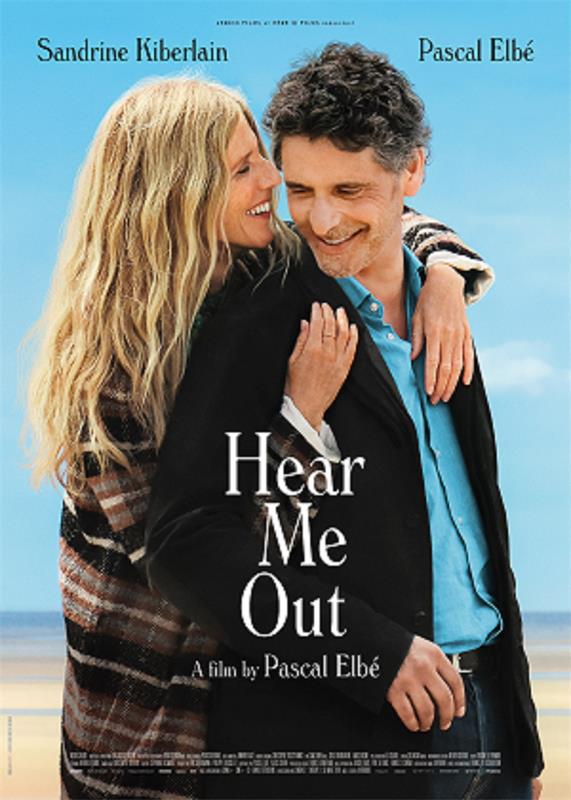 AUSTRALIAN PREMIERE
COMEDY, ROMANCE, ROMANTIC COMEDY / FRANCE / 2020 / 93 MIN / M
"I made a movie about being hard of hearing because I lost some hearing several years ago. I decided to make a comedy on this subject." - Pascal Elbé.
This romantic comedy is centered around Antoine (Pascal Elbé, Knock, AF FFF18) a history professor in his early 50s, who discovers he is losing his hearing. Unable to own up to his disability and his attempts to disguise it only resulting in those around him finding his behaviour increasingly odd, he resigns himself to living in his bubble. An encounter with Claire, a widow whose daughter is mute, gives him the strength to open up to the world again.
In addition to being behind the camera, Pascal Elbé plays the main character in this very personal film. For his third movie as a director, he surrounds himself with a strong cast: Sandrine Kiberlain (French Tech, AF FFF22), François Berléand (How to Be a Good Wife, AF FFF20), Valérie Donzelli (Notre Dame, AF FFF20), to name a few.
This well-rounded cast of Hear Me Out delivers a touching exploration of the risks and rewards of revealing our vulnerabilities and that shows there's no shame in asking for help. Dealing with the universal themes of change, difference, and communication, Elbé explores the lighter side of understanding one's self and in turn being understood.